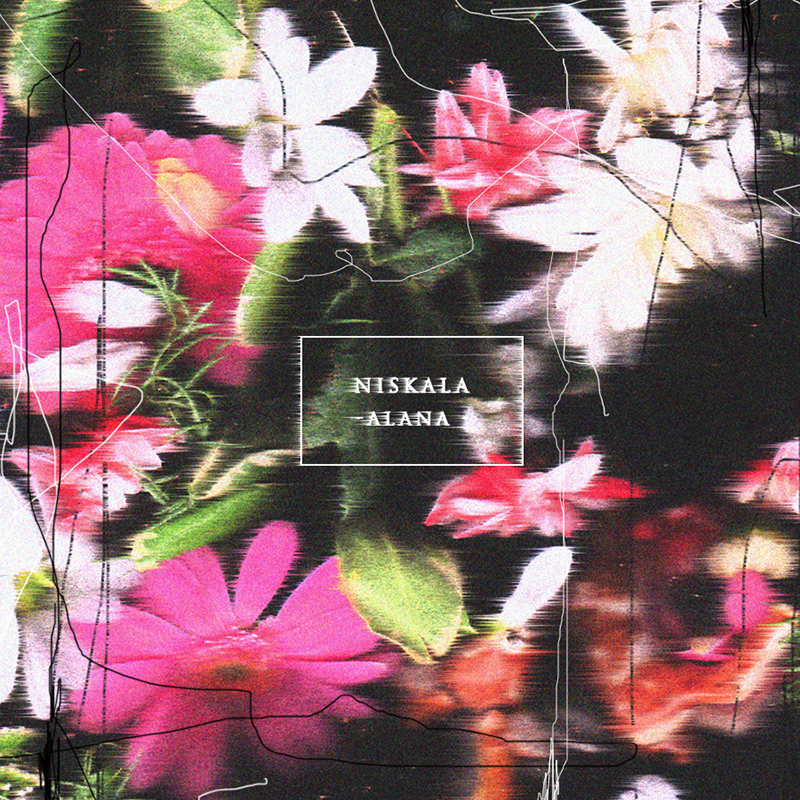 Di dalam lajur-lajur kehidupan, ada sesuatu yang harus diberi ruang redam, pun juga layak dirayakan : kehilangan, misalnya. Dalam dua tahun terakhir ini, unit instrumental asal Yogyakarta, Niskala memang sedang giat merancang dan berbenah guna perwujudan album penuh perdana mereka.
Setelah tahun lalu merilis single pertama mereka yang berjudul "Legacy Of The Moon", kali ini seakan tidak ingin mengendorkan sabuk, Niskala melepas kembali single keduanya yang nantinya direncana akan masuk ke dalam list album mereka. Single teranyar mereka berjudul "Alana".
Lagu ini selalu muncul dalam setiap setlist Niskala ketika bermain di atas panggung. Sila mengunjungi kanal youtube dan soundcloud Niskala untuk mendengarkan single terbaru mereka.
Recording : Flazh Production Studio & 101 Music Studio
Mixing & Mastering : Bobby Marsatya Putranto
Song Art : Daniel Bagas
More info & Social Media
CP : Septian 081225259065 (WA) / 081578608966
Instagram : https://www.instagram.com/niskalayk/
Twitter : https://twitter.com/niskalaYK
Facebook : https://id-id.facebook.com/niskalayk/
Email : info.niskalayk@gmail.com
© Niskala Music 2017