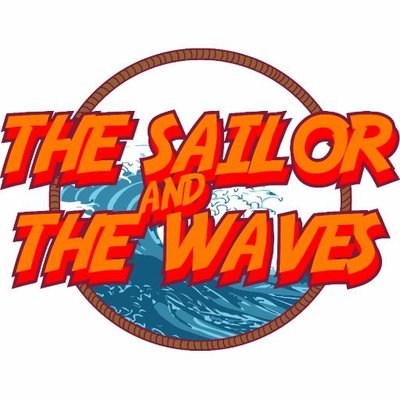 Salam Ombak,
Perkenalkan The Sailor And The Waves, sebuah grup dengan format 3 piece band yang sengaja dibangun tahun 2014. Pada bermulanya TSATW dibentuk akibat kebutuhan akan wadah berkarya oleh seorang gitaris blues yang akhirnya mengajak drummer punk serta dibumbui bujuk rayu pada seorang bassis.
Meski baru seumur jagung, berbagai jenis panggung dan gigs sering dicicipi oleh TSATW. Debur ombaknya dapat disaksikan di link berikut: https://youtu.be/Lyj4EnsK-Yk
3 bujang keren dibalik TSATW; Pradana Samara pada Gitar, Widyuta Wibisana pada Drum, dan Raema Yoratian pada Bass. Memadukan nuansa Surf, Rock, Punk, dan Blues untuk menceritakan pahit getir asam manisnya dunia Mahasiswa.
Dalam lagu berjudul Alien yang ditautkan pada email ini misalnya, bercerita tentang malasnya mahasiswa pengendara motor dengan jas hujan. Lebih memilih balik kanan bubar jalan daripada kehujanan dan pakai jas hujan.
Begitulah gambaran kecil dari TSATW, jika masih penasaran monggo simak kami secara langsung. Maturnuwun.
CP 081225887804
Instagram @sailorwaves
youtube: https://youtu.be/Lyj4EnsK-Yk